~ Style & Sensibility ~
Objects for Your Home
Our favorite rooms are those that seem to have come together over time, rich in objects and pattern, comfort and beauty. We have put together a carefully curated selection of our favorite pictures and textiles, cushions, books, accessories and all the things you need to set a beautiful table. Piece by piece, we will help you to make your house interesting and inviting.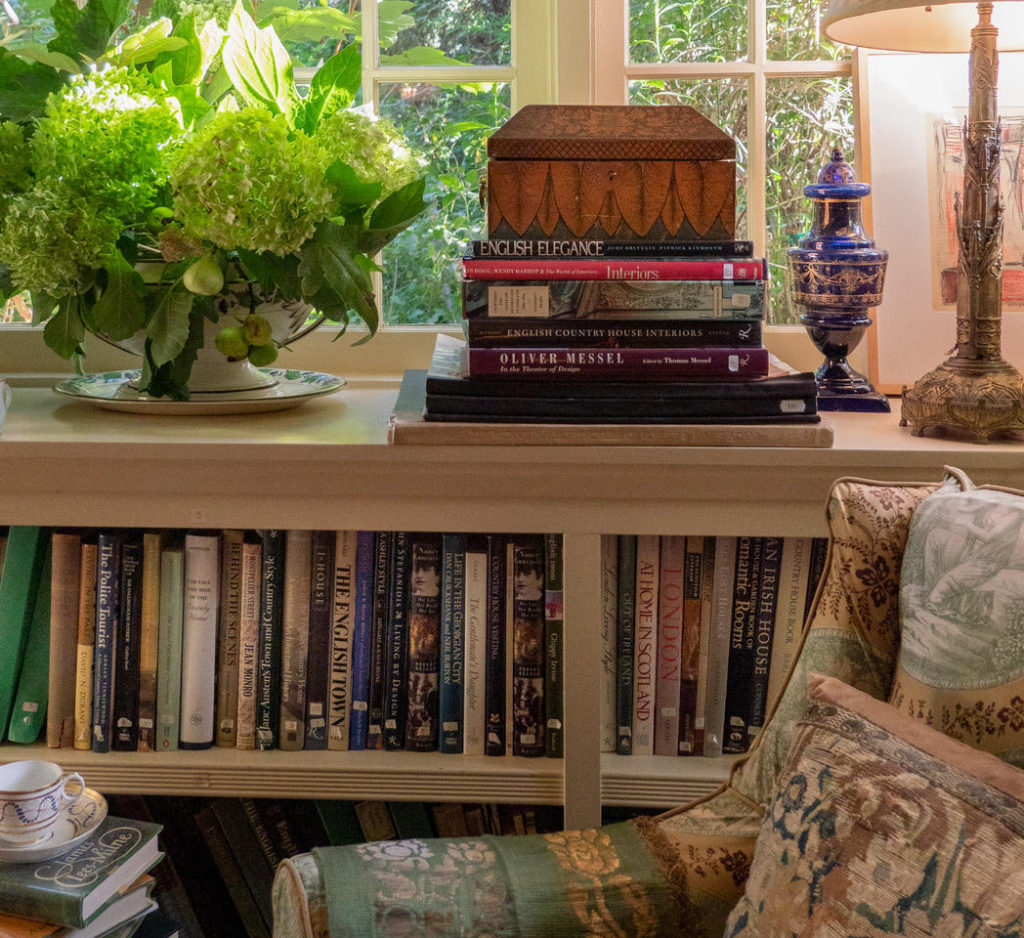 Our Bookshop
Our Bookshop
Books are your friends for a lifetime, windows into other worlds.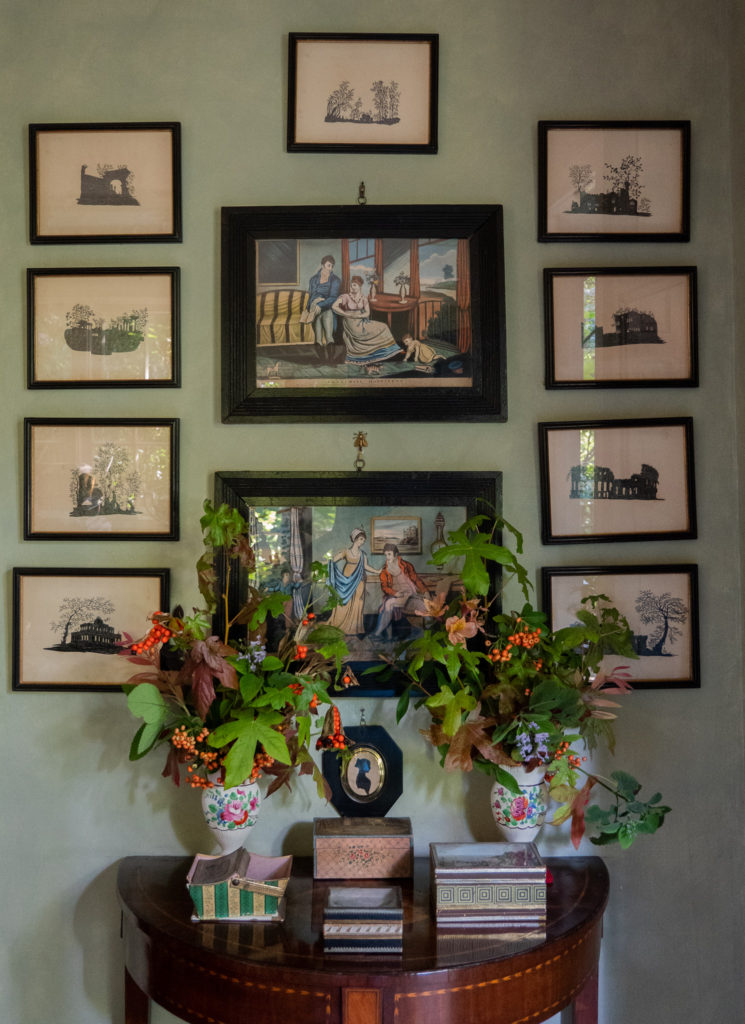 Our Picture Gallery
Our Picture Gallery
Build your own gallery wall with our watercolors, prints, paintings and paper ephemera.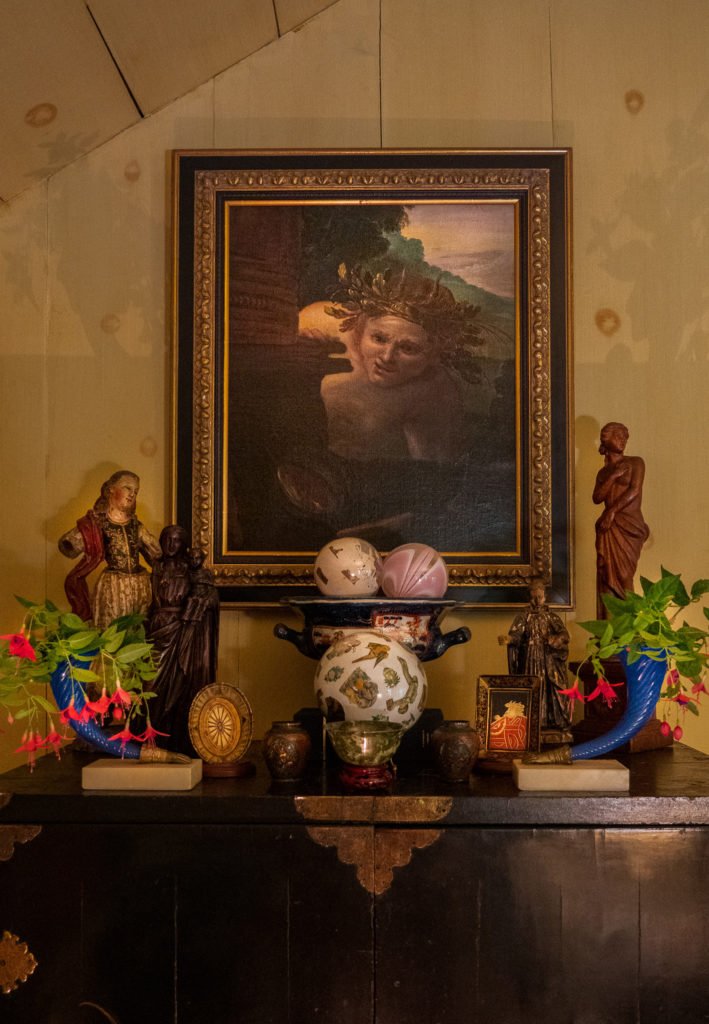 Our Accessory Bazaar
Our Accessory Bazaar
God is in the details.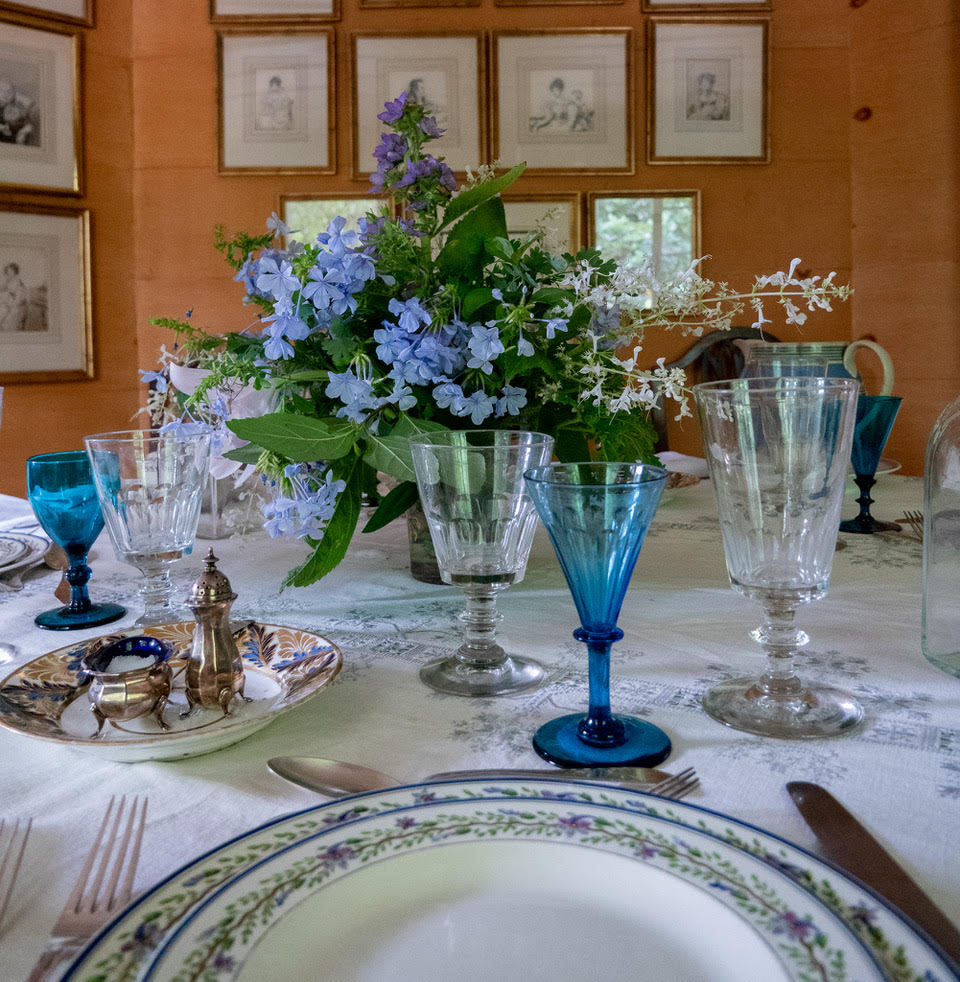 Our Dining Room Essentials
Our Dining Room Essentials
These necessities and indulgences will enhance your table and tea tray.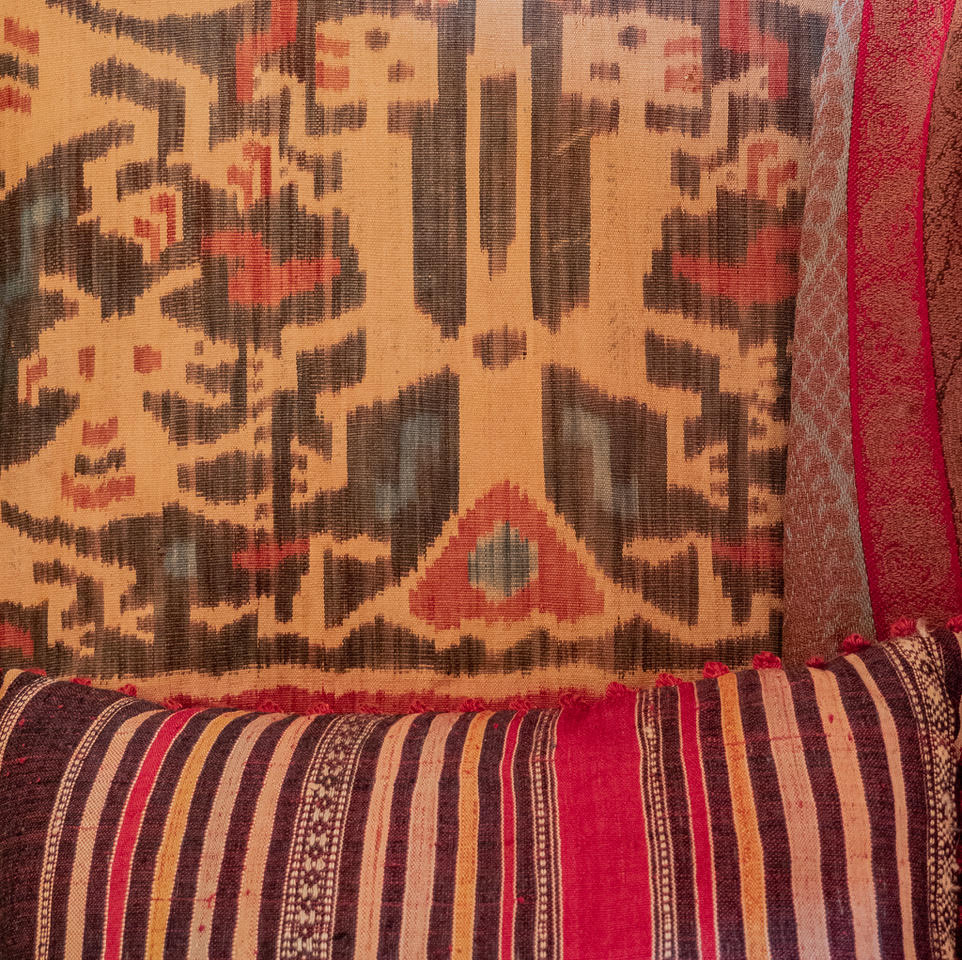 Our Textile Trove
Our Textile Trove
Color, rich texture and layers of pattern enrich a room.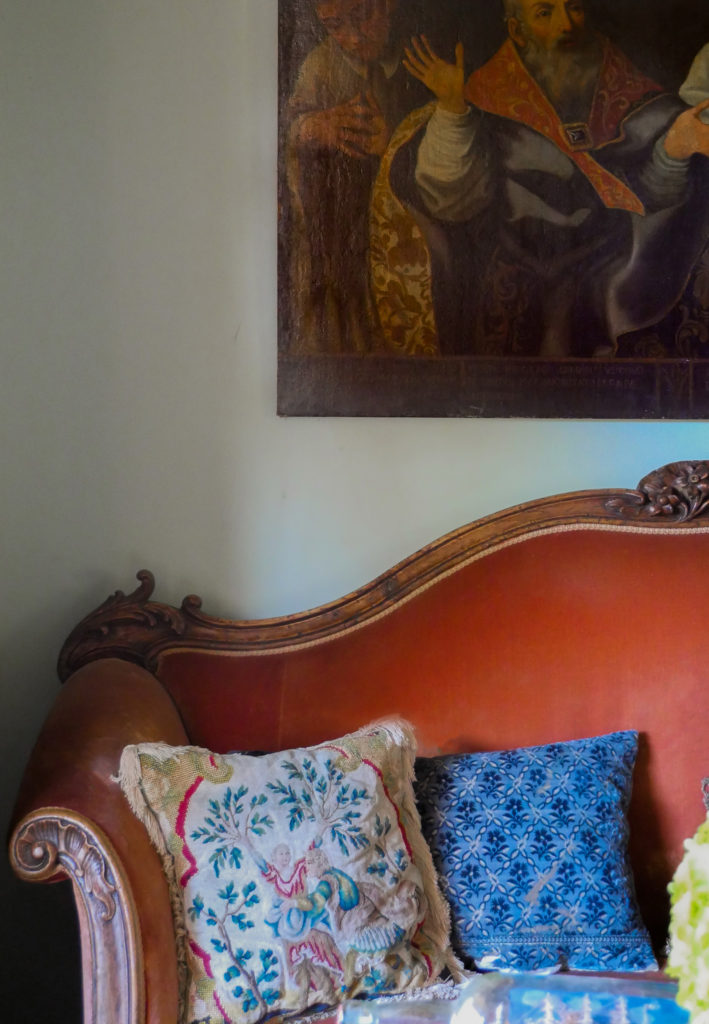 Our Bookshop
Our Cushion Collection
One cushion can change a room!
We welcome the opportunity to answer questions and discuss how these lovely items might fit into your home.
Please contact us at stampsandstampsonline@gmail.com.